---
---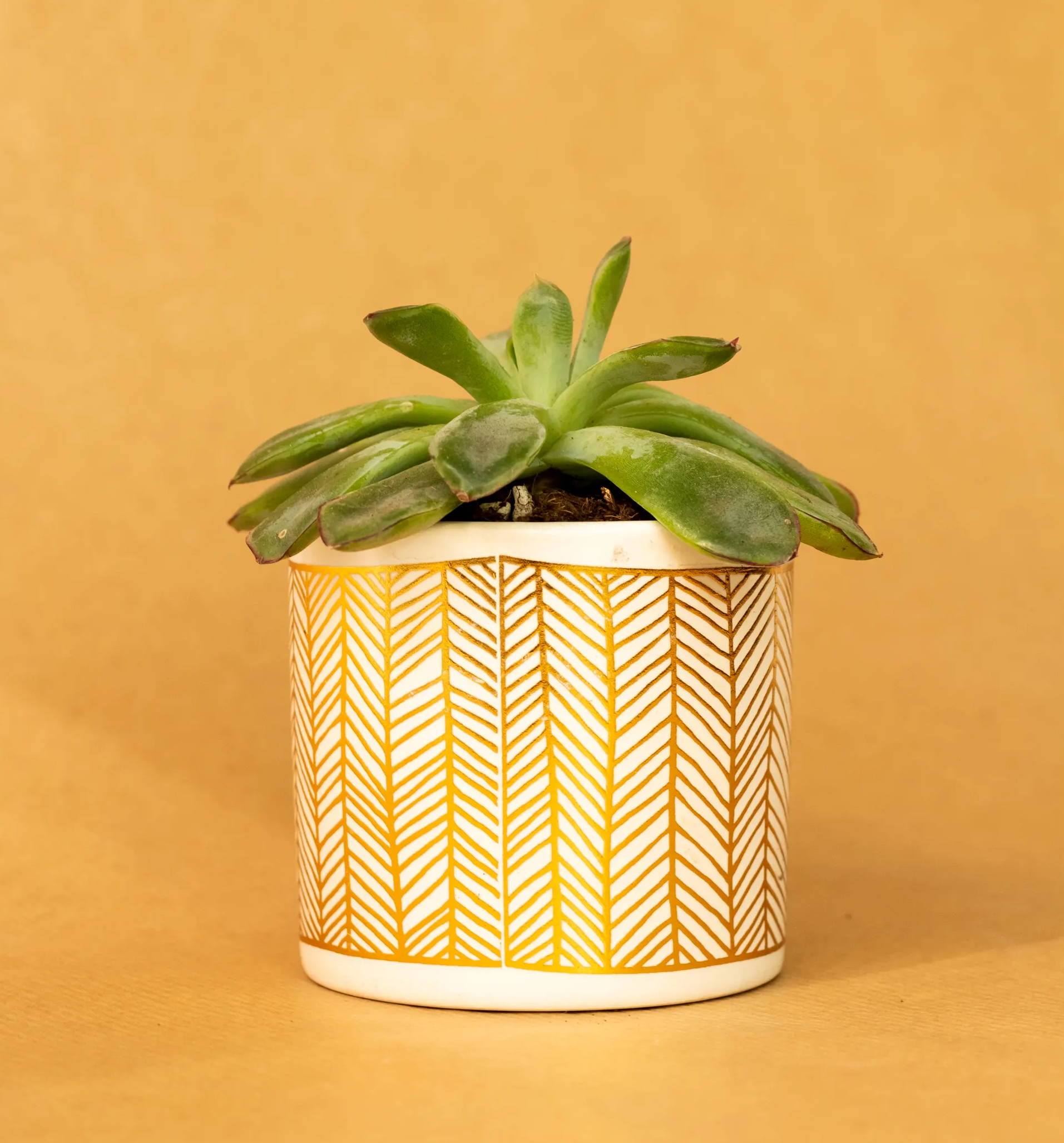 Plants make people happy. Pick from house plants, to handmade ceramics, to cheery prints. We've got everything that would make any plant person happy.
---
A majority of our blooms are packed in bud form so they take around a couple of days to fully bloom. So you personally get to witness the beautiful journey from bud to bloom. Learn more how to treat your blooms right in our flower care section
---
They are here to spread the love and let our small yet blooming community get to know their plants.On this platform, we will talk about how to love your plants, how to let that energy flow, plant potions for happy plants, how to get creative with plants, and lots lots more.
---