---
---
Our Plant community is here to help you become a happier plant person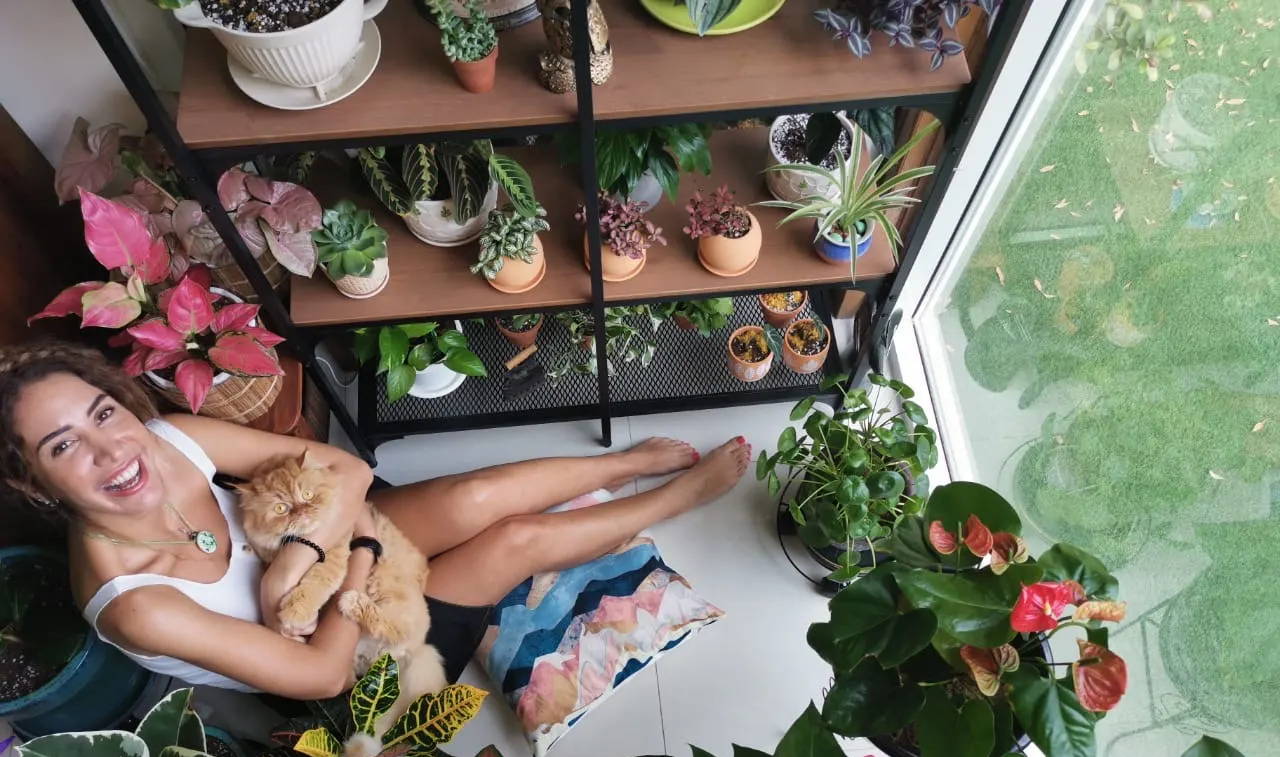 Plant Folk - where all people are plant people!
We all know about the life-changing magic of caring for plants. They are here to spread the love and let our small yet blooming community get to know their plants.On this platform, we will talk about how to love your plants, how to let that energy flow, plant potions for happy plants, how to get creative with plants, and lots lots more.
Together let's wave that green flag and grow a community that nurtures the soul!
Meet Hiemshaily 


Meet Varsha 


Meet Javaria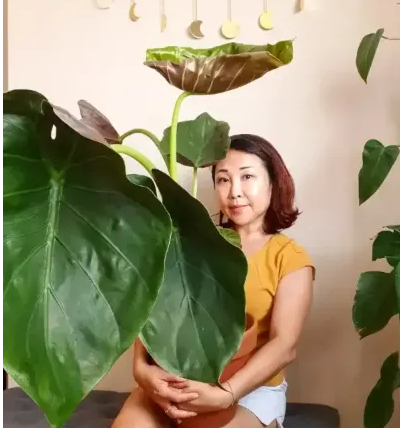 Plants taught me to be patient and allows me to practice mindfulness
Total number of plants: 400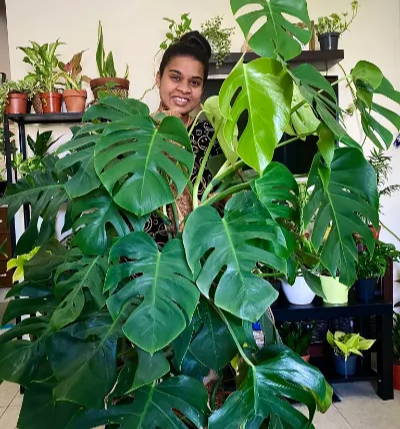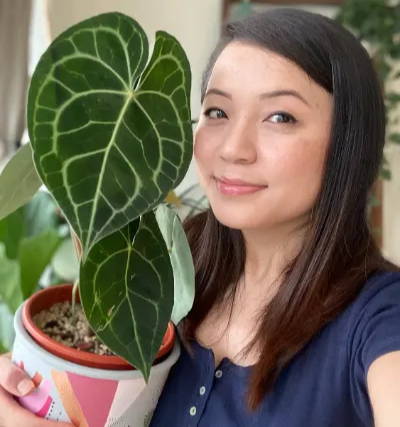 Plant therapy; for body, mind and soul.
Total number of plants: 400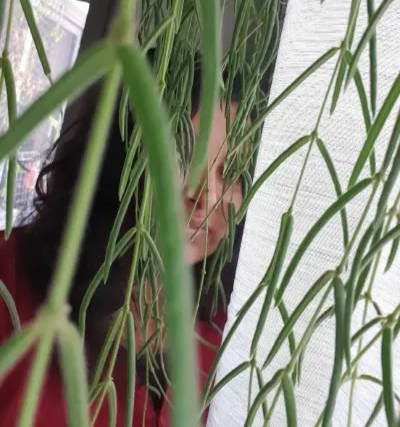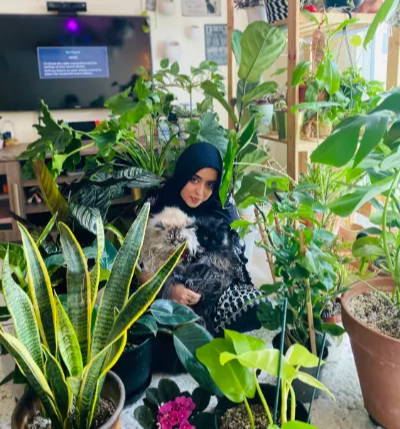 HOW TO CARE FOR YOUR PEACE LILY
ALL YOU NEED TO KNOW ABOUT MON
---
---
Plant Mom and her team of experts are here to answer your questions about plant care and which plants to buy.
---
For questions related to orders, press, or careers, please contact our team.